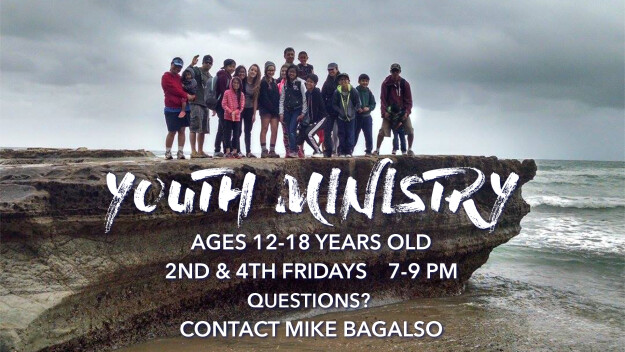 Youth Group
Second Friday, Fourth Friday of the month, 7:00 PM - 9:00 PM
If you are between the ages of 12 and 18, we would love to have you join us every second and fourth Friday of every month for Redeemer Bible Church's Youth Group!
We will be studying God's attributes by going through the book "Knowing God" by J.I. Packer during our meeting times. If you ever wondered "What is God like?", "What does God like?", or even "What does God hate?", we will be answering these questions and more throughout our study.
If you have any further questions, please don't hesitate to contact us at !